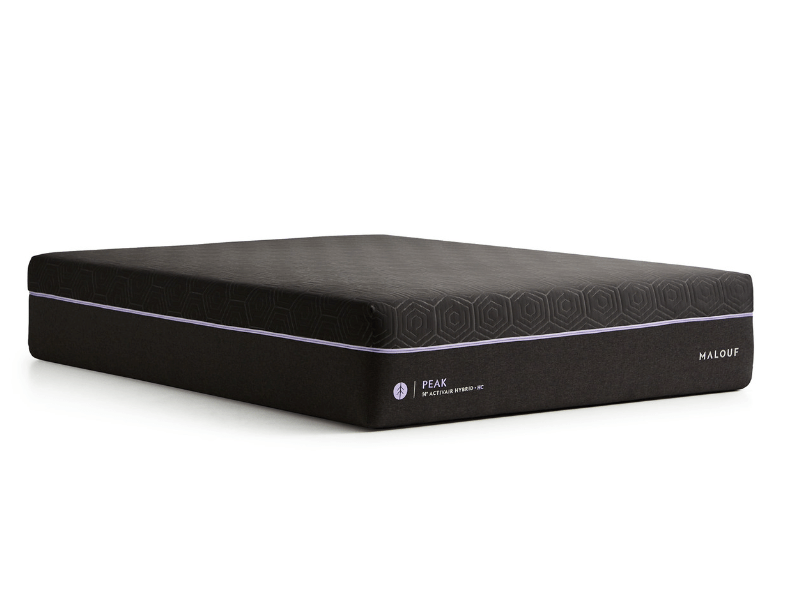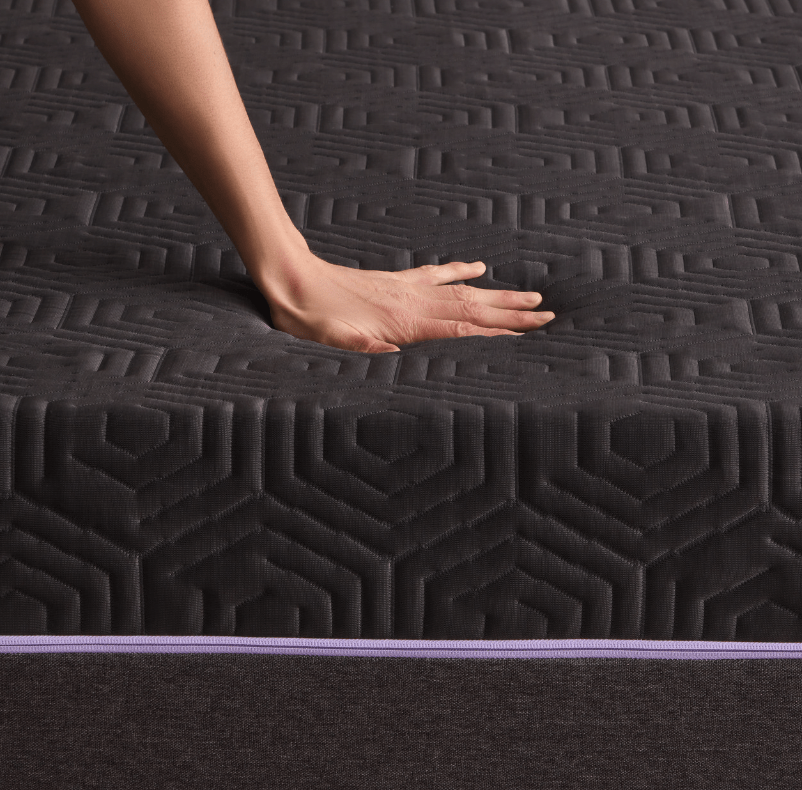 $36,000
$54,000
Sale

• Save
Take your sleep to incredible new heights with the innovative Peak ActivAir Mattress. Multiple layers of breathable foam transport you to your own personal cloud, while miniature coils rapidly respond to your body movements for intuitive support and advanced sleep. A cool-to-the-touch cover completes the setup to keep you comfortable, and cool, all night long.
Compartir
Duerme en Aire
Con una estructura receptiva y un flujo de aire aumentado, nuestra exclusiva espuma ActivAir es lo más parecido a dormir en una nube que experimentarás. Tiene la misma suavidad que la espuma viscoelástica tradicional sin la sensación de hundimiento, además de cualidades naturales de regulación de temperatura para un equilibrio y soporte óptimos.
¿Cómo se siente?
Dos tipos de espuma lujosa y resortes flexibles se combinan para brindarte el equilibrio perfecto entre suave comodidad, satisfacción alivio de presión, y soporte para áreas clave de puntos de presión como caderas, espalda y hombros.
Guía de Medidas de Colchones